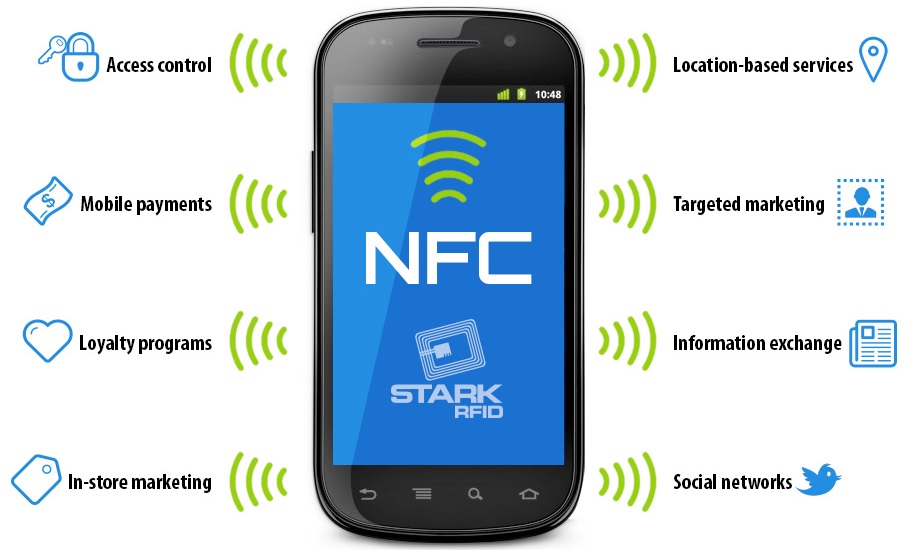 Banking & Fincial
Provide online and mobile banking security. authentication solutions to ensure every online and mobile transaction is trusted and verified.
Issue multi-purpose student IDs.
Perform multiple functions with a secure "one card" student ID solution to enhance student convenience.
Track valuable equipment and other assets.
Streamline manufacturing processes to increase productivity, safety and security. Calibrate and track equipment use and maintenance.
Issue highly secure citizen IDs or government credentials and flexibly manage access.
Governments can choose from an unparalleled portfolio of products, technologies and software to create custom solutions.
Solutions for Healthcare
Identify and manage hospital visitors. Increase facility security without sacrificing the convenience of your patients and visitors.
Simplify secure access across a variety of applications. Tag Solution: NFC solutions that deliver "proof of presence" using Electronic Visitor Verification, ensuring patient care is provided and billed accuratel.