Simple School Accounting for Schools
Accounting Made Easy For Primary & Secondary Schools.
ProbitySchools is designed for Primary & Secondary schools
to simplify all book-keeping tasks, reducing administration time and allowing principals/head teachers to focus on school management.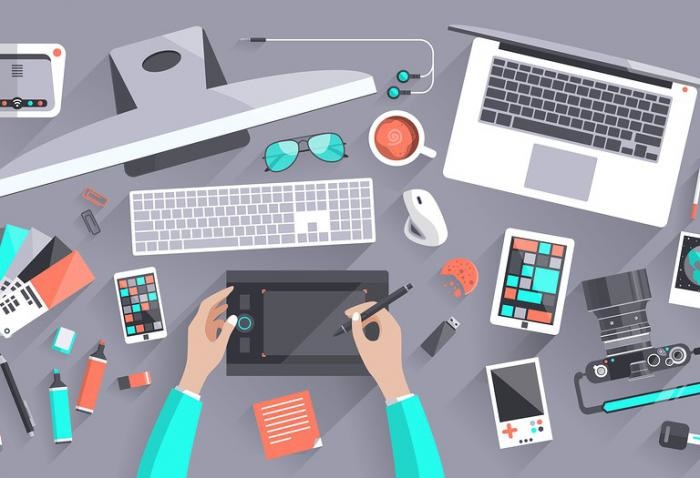 Record student, parent and staff record easily. categorise by class and year of admission and send invoices to parent for payment and outstanding payment reminder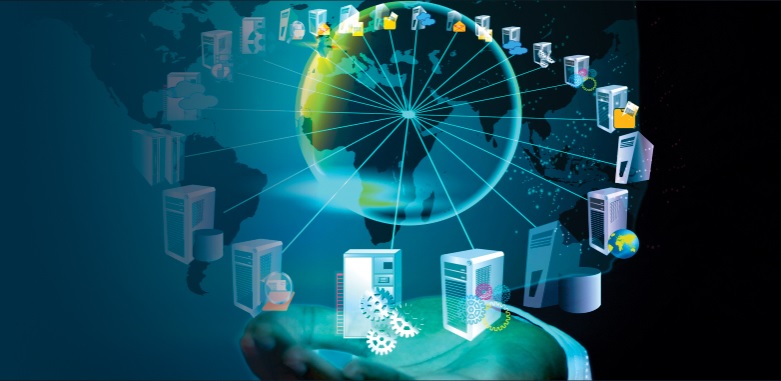 We understand the challenge of running a big IT infrastructure we have partnered with great brands to deploy scalable and effective nagios network monitoring, IoT, Sun/Hp/DEll Servers, Citrix Virtalization XenAPPs, Cisco Routers & Switches.... [READ MORE]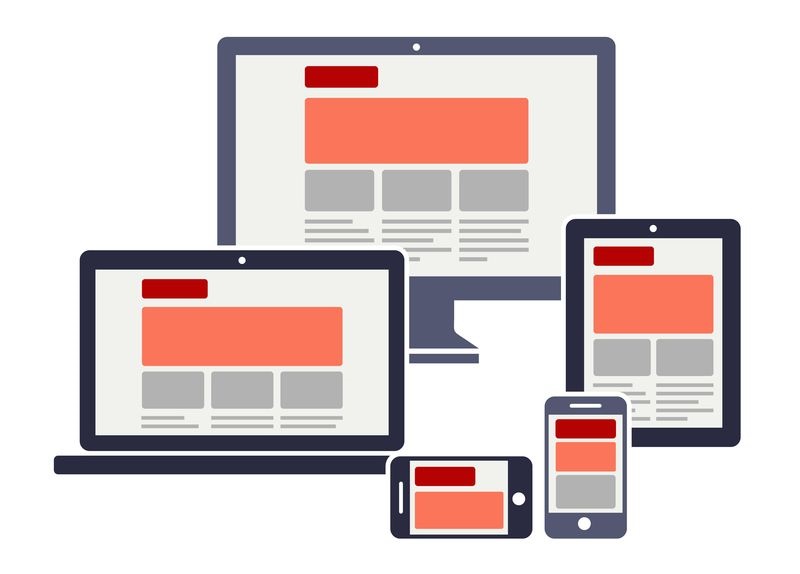 Best of all, you do not need a knowledge of accountancy to use the system, inputting information generating reports is very easy.
Running a School is challenging!
We are here to Help.

Offline + Cloud-based solutions
Choose between cloud-based or offline solution. The offline version
caters for businesses without regular internet access.
Send Invoices to parent at Beggining of Term
The system can automatically generate invoices and send to all parents and even get paid on the invoice.

Manage Staff Payrol Easily
Spend less time to generate staff payroll
at end of the month, be more productive.
improves the overall management of finance
up-to-date reporting on the financial
status of your school at the click of a buttons
Simple, and affordable software to run your school.
Businesses Using Probity
Lots of SME's trust us to take care of their business for them.

PrettyFit Boutique, Lagos.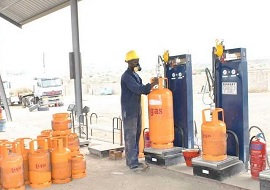 Ecogasenergy, Abeokuta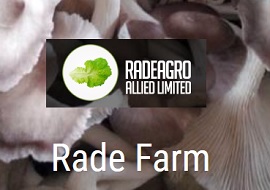 RadeAgro Farms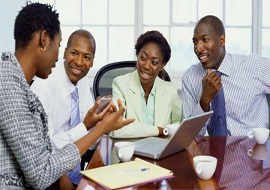 Robins Begg Consulting, Lagos
AccountingHub, Lekki, Lagos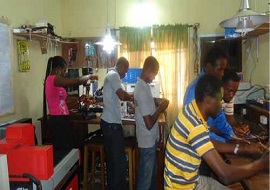 KenstanTech, Awka Anambra
Customer testimonial
Don't just take our word. Hear what some of our customers said
"Great Product, bye bye to excel sheets, i can now generate and send invoices to my clients and get paid faster!"
"Excellent customer service, their team responds in a very timely manner. Excellent Support no doubt!"
"Onboarding onto ProbityBooks from our previous platfrom was seemless. They were quick to reply, pleasant, and extremely helpful. I dont need to worry about paying with $$$ again!"